Our Cars
Mercedes-Benz E-Class

x 4

x 2
The Mercedes Benz E Class is the perfect executive level car for all types of business trips and airport transfers. The E Class combines luxury, safety and style whilst still being affordable. When booking the E Class we may alternatively provide a BMW 5 Series.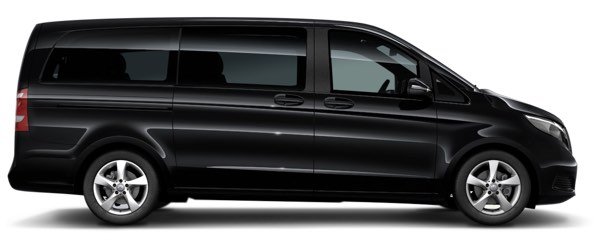 Mercedes-Benz V-Class

x 8

x 6
The Mercedes Benz V Class is popular choice for executive travel and airport transfers due to combining luxury with size. Being able to carry up to 8 Passengers and having more space for luggage the V Class is ideal for multiple passengers seeking comfort.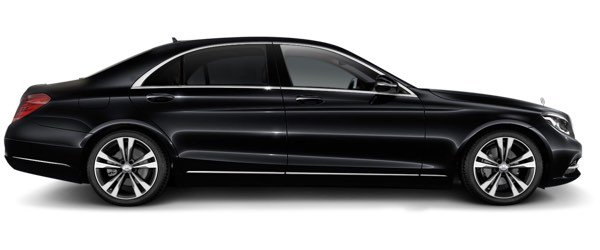 Mercedes-Benz S-Class

x 4

x 3
The Mercedes S Class is the industry standard when it comes to a luxury chauffeur car. With its prestige, comfort and road presence it stands in a league of its own. The S Class makes the ideal choice for those wanting to hire a care for more than just an airport transfer. If you're looking to hire a car for a the day the S Class should be your choice.