Top Notch Airport Transfers London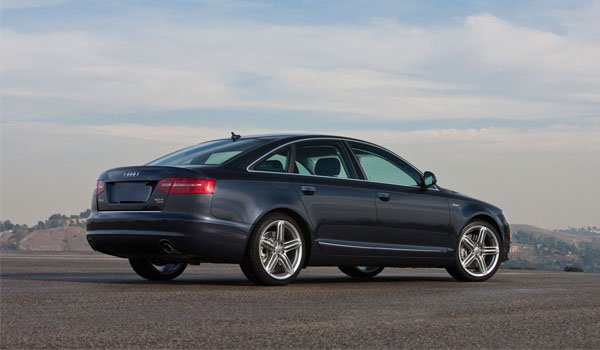 We are one of the premier cab service providers operating in the location of London in Canada. Over the years it has been a prowess to have delivered top-notch services, that has been liked by all and sundry.
The rapid rise of Airport Transfers in London- Over past few years it has been witnessed that the app based cab has made quite an impact of positivity among the common mass. The pivotal reason for the rapid growth of these vehicle, is the reliability and the 24/7 availability. We being a supreme service provider are ready to be by your side and, help you as and when being required.
Why avail our Airport Transfers in London- A question that might throng the minds of several individual is, why shall I avail Airport Transfers in London from K.S Executive cars? The obvious answer to this pertinent question is, our services are absolutely transparent and there is no such hidden costs being involved in our services.
More importantly, we are available for 24/7. The drivers operating our cabs are experienced and will surely make your journey smooth and serene. They are quite aware of the roads and the short cut routes in the city. They try and make sure to avoid the traffic congestion as much as possible.
All we can say is, it is time to build up a positive bond of amity with us and travel at ease to your desired destination.